About Polonia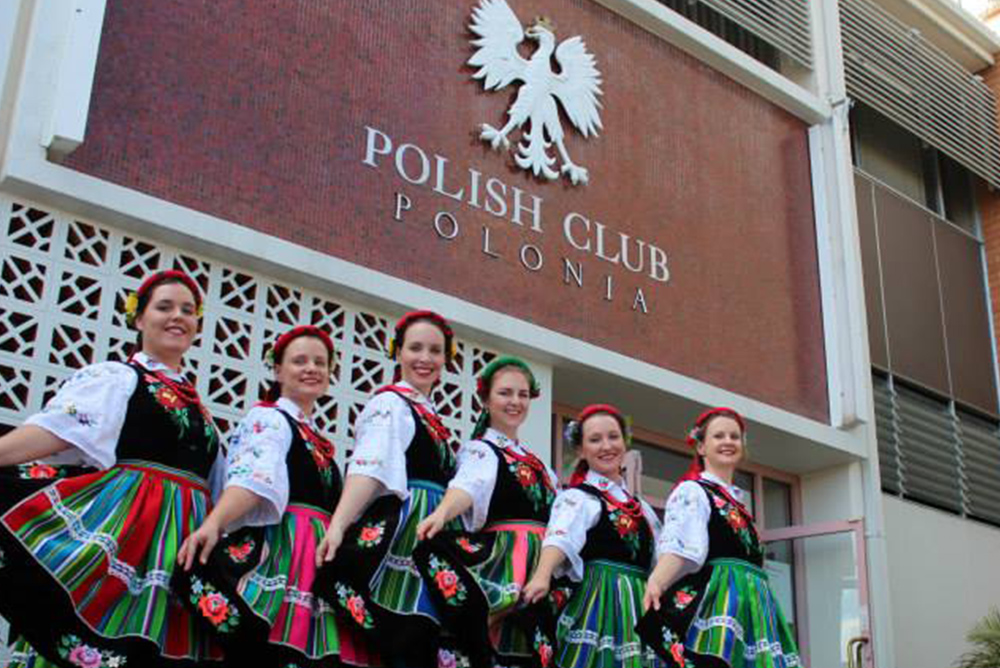 Our Club
"Polonia" Polish Association of Queensland Inc. is one of Queensland's oldest ongoing ethnic clubs. The original structure on the Marie Street property was a classic Queenslander that had been adapted to meet the needs of the flourishing post WWII Polish community of Brisbane. The current Polish House / Our Club opened its doors in 1968.
"Polonia" is truly the home of all things Polish in Brisbane and proudly shares its heritage with everyone. We hope you will visit us soon!
Our Club would not be here without the wonderful support of the community.
We welcome all types of financial support, whether it's a one-time gift, regular monthly donation, or a bequest. We accept donations paid by cash, cheque (payable to "Polonia" Polish Association of Queensland Inc), or bank deposit.
If paying via bank deposit, please use the bank account details provided above. Please write your initial and surname in the Reference/Description line so we can identify the incoming payment.
So that your donation can be formally recorded and a receipt issued, please forward a confirmation of payment to: treasurer@polonia.org.au or by post to: 10 Marie St, Milton QLD 4064.
Be sure to provide your contact details so we can respond.
"Polonia" sincerely thanks you for your generous support!
Critical to being a successful ethnic community club is having a knowledgeable Management Committee that has the club's best interests at heart. Our Management Committee is guided by a purposeful Strategic Operational Plan, so that together with an active and engaged community, everyone can work proactively towards achieving a shared vision that is success oriented.
Paramount to every community club is solid succession planning, actively seeking out, developing and encouraging future leaders to learn from incumbents with a long term goal for them to take over the reigns of management.
Life membership may be awarded to to an Ordinary Member of the Association who has rendered outstanding and conspicuous services to the Association over a period of at least five years.
We stand humbly yet proudly on the shoulders of these giants.
Discover Cultural Experiences
Explore our upcoming events at The Polish Club Milton